VIVALIGNE LABORATORY, BASED IN FRANCE, IS RECOGNIZED AS 'THE ANTI-AGEING SPECIALIST', IN THE FIELD OF MEDICAL COSMETOLOGY.

Combining medical research and cosmetology, Vivaligne is recognized as 'the Age Specialist'.
Vivaligne, with the support of its R&D Centre Regentis-Pharma, in the Faculty of Medicine, Reims has developped partnerships with medical faculties and the CNRS (French National Centre for Scientific Research) to keep innovating to preserve the youthfulness and beauty of the skin.
R&D CENTRE : REGENTIS-PHARMA
RESEARCH OF INNOVATIVE TREATMENTS IN THE FIELD OF TISSUE REGENERATION TO ENHANCE ITS EFFICACY

Vivaligne's R&D centre, Regentis-Pharma, is a start-up company in the Medical Faculty of Reims. This innovative biotechnology company focuses its research on an ambitious mission : to repair and regenerate tissue.
The Regentis-Pharma scientific team focuses strategically on identifying and developing new synthetic, or natural bifunctional/trifunctional peptides, to market cosmetic products, medical devices and treatments.
Regentis-Pharma's mission is to develop innovative curative treatments, to repair and regenerate tissue. This mission has many areas of practical application:
Dermocosmetics (cutaneous ageing)

Healing curative processes (victims of severe burns,…)

Periodontal disease

Bone regeneration


Cardiovascular disease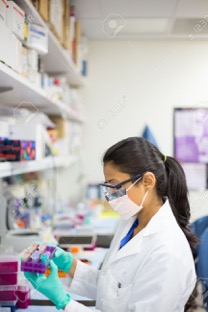 French National Centre for Scientific Research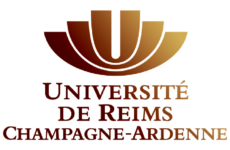 Faculty of Medecine
in Reims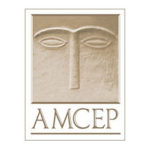 Mediterranean Association of Cosmetic and Plastic Surgeons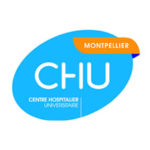 Research Centre and University Hospital in Montpellier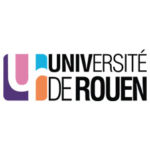 Faculty of Science in Rouen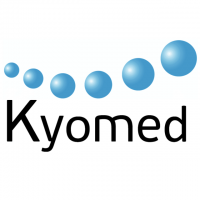 Kyomed : collaborative innovation platform